The Great Spiritual Center "Mohra Sharif" (Holy Village; Mohra for "small village" and Sharif for "holy" or "noble") is an great spiritual center and home of the Naqshbandia, Mujaddadiya. Qasimiya sufi order, read more...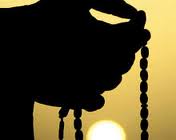 Shajra Sharif Murids must read on daily basis highly recommended.
Daily Wazaifs Azkaars of Naqshbandiya/Qasimiya Order.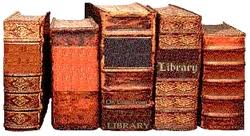 Al-Qasim Islamic Library A great worth of Books & Articles. Read to enlighten your self.